A Dream Shared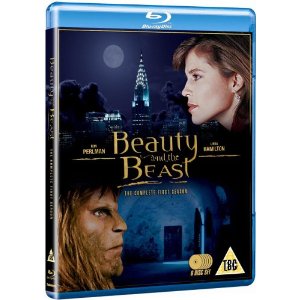 Seasons 1, 2, 3 and the 3-Season boxed set were released on Region 2 DVD in the UK in 2011.
Although an announcement was made in the UK that the individual seasons and 3-season collection would be released on Blu-Ray (Region B) March 28, 2011, as yet none have appeared. According to Blu-ray.com, there is no Blu-ray release date available.
Region 2 DVDs may be ordered from Amazon.co.uk


***
In Australia, the Complete Box Set was released in April 2010.
Season 3 released in February 2010; Season 2 in September and Season 1 in March, 2009.
Region 4 DVDs may be purchased from Atlantic DVD


***
The Swedish and Finnish DVDs have exquisite cover art. In Sweden, Season 3 and Season 2, Volume 2 were released in early 2010; Season 2, Volume 1 and Season 1 in two volumes in 2009. Finland has seen only Season 1 released so far.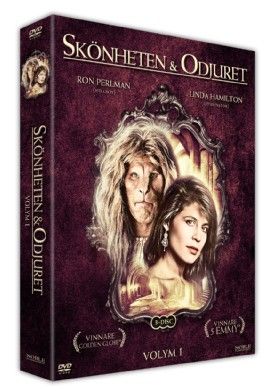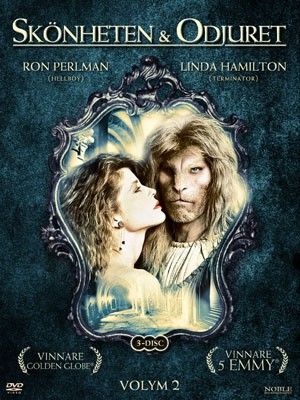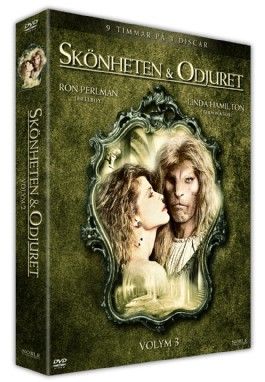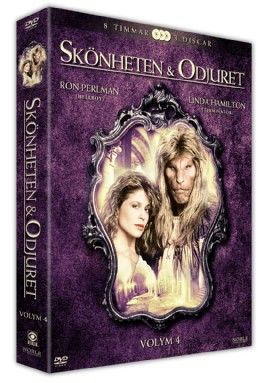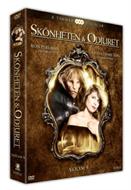 These Region 2 DVDs may be purchased at CDON.com


***
The year 2009 saw all seasons released in France: Season 3 in October; Season 2 in June and Season 1 in April. All three seasons are dubbed, featuring the voice talents of Pascal Renwick.
A clip in French from To Reign in Hell can be found on YouTube.
The poem Acquainted with the Night from A Distant Shore is on YouTube as well.

This ad appeared in the newspapers.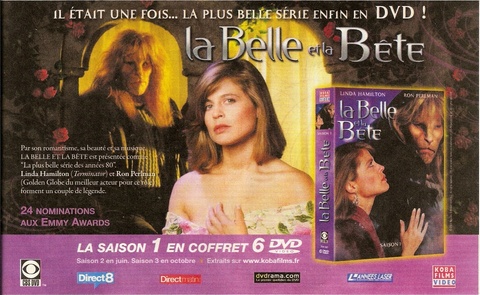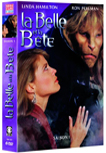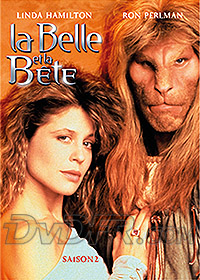 Seasons 1, 2 & 3 Region 2 DVDs may be purchased from Amazon France.
The Complete Series is available as a Region 1 Import.


***


On September 30, 2008, the Complete Series was released to DVD in the USA. For fans who prefer all their seasons in one box, this fit the bill, however, those who had hoped for additional material were rather disappointed with the minimal amount and the quality of the special features. A distorted image of Vincent on the cover added to the feeling that the box set could have been better realized.


***

The DVDs released in the Netherlands were in English with Dutch subtitles –
Season 3 in September and Season 2 in March of 2009;
Season 1 in two volumes in June and September, 2008.
All have lovely covers.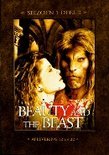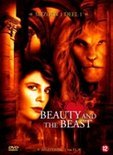 These Region 2 DVDs may be ordered from Bol.com.


***
The Season 3 DVD became available in the USA in February of 2008.
Season 2 was released on July 10, 2007 and included commentary concerning selected episodes – one per disc – by Linda Hamilton and Ron Perlman.

February 13, 2007 was a happy day indeed. Season 1 was finally released.




The Region 1 DVDs are readily available from Amazon.

***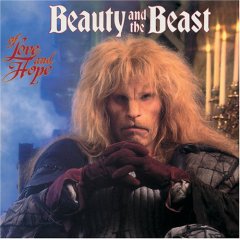 Of Love and Hope was rereleased on CD on November 8, 2005. If you don't have this collection of original music from the show and poetry read by Ron Perlman using his Vincent voice, you are missing out!


The CD is often available used (and sometimes new) from various Amazon Marketplace Sellers and on Ebay. Every now and then, the vinyl and cassette versions are offered for sale.